Pacific's Direct Dictation Methods – At Your Fingertips!
Direct dictation eliminates the need to manually upload audio files to an individual's secure client transcription account, which can be time-consuming. Pacific Transcription offers medical and legal clients two direct dictation methods which make dictating safe, secure, easy-to-use and legally compliant.  

What are these direct dictation methods?
The direct methods of dictation are:
Dial-in dictation, and
Direct dictation using the Dictate+ dictation app (iPhone only) and a secure transcription account online with Pacific Transcription
About the direct dictation methods
Method #1: Dial-in dictation
Dial the dedicated dictation phone number from any phone to record your dictations directly onto Pacific Transcription's dedicated dictation server.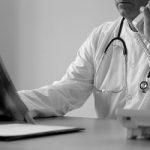 To access this service you need a four-digit pin (Author ID and Security Code).  Just contact Pacific Transcription to secure your dedicated pin.  Pacific staff will also supply you with Pacific's secure dictation services brochure, which includes handy dictation hints and a step-by-step guide for dictating, including dictation keypad commands, and the phone number to use.  Once you have this information, simply dial the dictation line and start dictating!   It really is that simple.
When you end the phone call the dictation file is automatically and immediately queued to be typed.  For information on transcription costs please ask our friendly staff for a copy of Pacific's Professional Rate Sheet.
Method #2: Direct Dictation using the Dictate+ dictation app (iPhone only)
In 2012 Pacific Transcription teamed up with Jotomi, the creators of Dictate + Connect, to launch a direct dictation option for Pacific clients.  In 2021 Jotomi released an updated dictation app, called Dictate+.  This option means every Pacific Transcription professional client who used their iPhone or iPad to dictate has access to a seamless direct dictation to transcription process.
Almost a decade later and with a growing number of Pacific's medical and legal clients using this method, the Dictate+ partnership with Pacific means we're on the ball so our clients can keep ahead.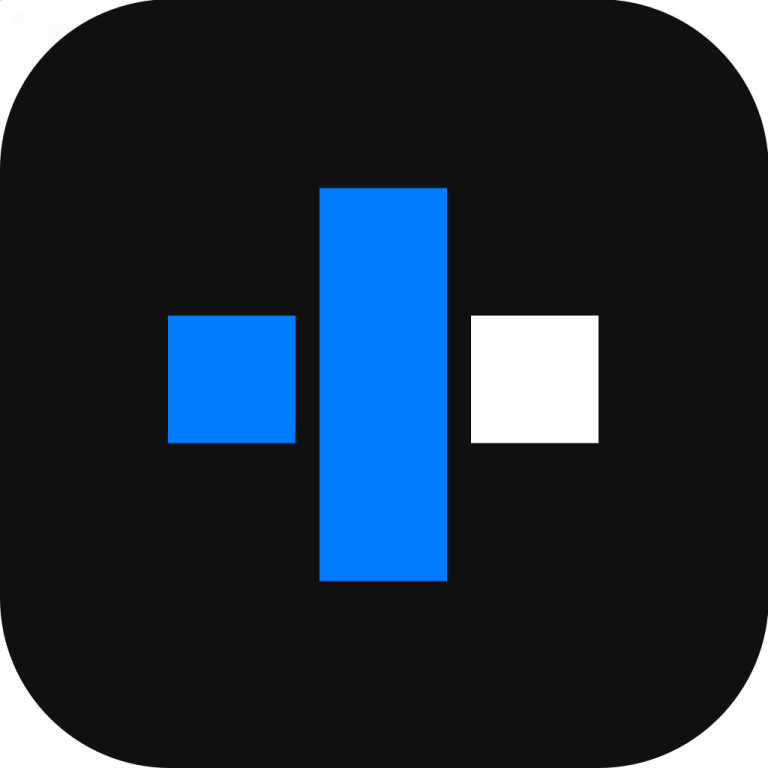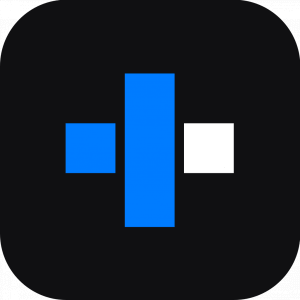 It's easy to get started with Dictate+.  First, download the paid version of the app from the Apple iStore.  The paid version is a monthly subscription.  Make sure you already have a secure transcription account with Pacific.  If you don't, simply self-register as a New Client to obtain your Pacific username and password.
Contact us and request a copy of our Dictate+ Set Up Guide.  Setting up Dictate+ and linking it to your Pacific client account takes about two minutes.  Now, start dictating!
Once you've finished dictating click the send button, and your files will be automatically uploaded directly to your secure Pacific client account, and Pacific will transcribe the audio for you.
The Dictate+ professional dictation app has all the key features of a sophisticated dictaphone, including rewind, overwrite and insert.
To obtain a copy of Pacific's Professional Rate Sheet for transcription pricing, simply log into your secure client account and download the latest version, or contact our friendly enquiries team for a copy.
From dictation to transcription – a seamless process
The direct dictation methods described include automatic addition to Pacific's transcription queue, ready for typing.  Once the dictation files have been typed and passed the quality assurance process, the completed transcripts are uploaded to your secure client account, or zipped and emailed to your preferred email address.
Pacific Transcription's Professional Rate Sheet lists the costs for transcription pricing.  Ask our friendly enquiries team for a copy of this rate sheet, or log into your secure client account to download the latest version of the rate sheet.
Pacific's direct dictation methods cover all contingencies.  Whether you are a first-time dictator or a seasoned dictation professional, Pacific Transcription's process ensures your particular dictation needs are met.  For safe, secure dictation services at your fingertips, try one of Pacific's direct dictation methods.
Interested in Learning More?
Pacific Transcription is a leading provider of  legal transcription services and medical transcription that are secure and accurate. If you have any enquiries regarding transcription services online, or any of our other services, please contact us by calling 1300 662 173, emailing enquiries@pacifictranscription.com.au or contacting us online today. 
Updated 15/12/2022