How Safe and Secure Transcription Service IT Systems Help Clients
Every transcription company worth its salt takes setting up and providing safe and secure IT systems seriously, this naturally includes Pacific Transcription and our secure transcription service suite.
One of the ways companies ensure this is by implementing a regular IT maintenance schedule, which is used to monitor, manage and schedule updates and patches to IT systems used by the company.  Without this activity companies would be leaving themselves – and by extension, their clients – exposed and vulnerable to cyber threats and attacks.
At Pacific we have a coordinated and regular IT maintenance schedule.  This schedule is flexible enough to meet the ever changing IT environment, and secure enough to ensure potential breaches and exploits are identified and dealt with, well before anything untoward occurs.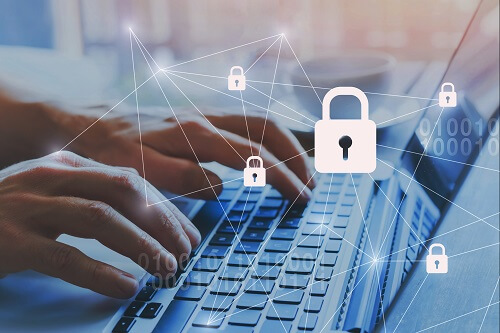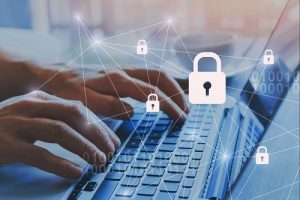 We're proactive, rather than reactive with our secure audio transcription service.  We ensure the people managing our patches and updates are experts in their fields.  We are acutely aware that in order to provide a safe and secure environment to our clients and our client's data, we must have the best IT professionals available to oversee our systems and processes.
This is why, from time to time, you may see our websites and client login areas down for scheduled maintenance.  But most of the time you won't even notice.  Our safe and secure IT systems generally operate in the background, unnoticed by clients, but providing peace of mind.  Because we care about our clients, we do the hard work to maintain robust IT systems which exceed best practice.
Having a regular IT maintenance schedule is just one of the many ways Pacific ensures that we deliver a secure transcription service and that our client data is safe and secure.  If you would like to know more about how our systems protect our client data, drop us an email or give us a call on 1300 662 173.  We'd love to speak with you!